Providing security and risk management services to Federal, State and Local government agencies, Fortune 500 companies, and other private-sector organizations.
Contact Us

In The Spotlight: Expert Witness
With hand-selected and highly vetted SME's, each with decades of experience in investigative, law enforcement and security specialties, Eagle's law enforcement experts are available for speaking engagements, company training, consultation and expert testimony services. Whether you are a government organization, NGO, insurer, private business or law firm looking for a true subject matter expert with in-the-field experience and the highest standards, Eagle has you covered. Read more about our services or click the button below if you're interested in speaking with one of our experts.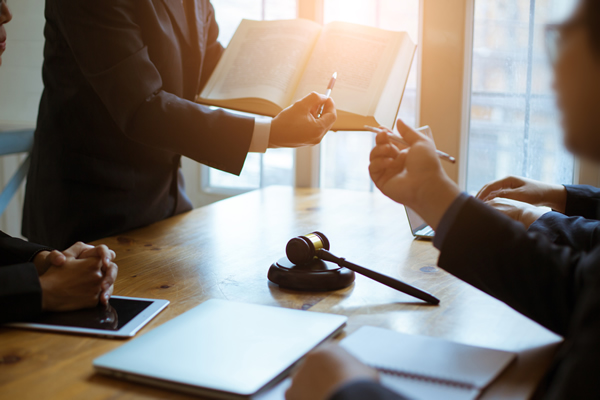 Staffed by talented individuals from the FBI, CIA, military and law enforcement, we continue to grow in the areas of Government Contracting, Security, and Expert Witness Services.
20
FOUNDED IN 2001, EAGLE HAS CONSISTENTLY MAINTAINED AN IMPECCABLE REPUTATION THROUGHOUT ITS 20 PLUS-YEAR HISTORY OF PROVIDING PROFESSIONAL SERVICES.
300+
BORN FROM A CONCEPT OF PROVIDING EMPLOYMENT TO FORMER FBI AGENTS, EAGLE HAS PROVIDED OPPORTUNITIES TO OVER 100 FORMER FBI AGENTS IN ADDITION TO HUNDREDS OF OTHER SECOND CAREER LAW ENFORCEMENT AND MILITARY PROFESSIONALS.
25
EAGLE EMPLOYEES HAVE AN AVERAGE OF OVER 25 YEARS OF PRIOR EXPERIENCE IN THEIR SPECIALITY AREAS OF LAW ENFORCEMENT, MILITARY, SECURITY OPERATIONS, AND CRIMINAL INVESTIGATIONS.