Eagle provides turnkey exercise support to its clients through all phases of the exercise cycle based on the U.S. Department of Homeland Security's Exercise and Evaluation Program (HSEEP).  HSEEP has achieved widespread use across the U.S. in both the private and governmental sectors.  It provides a standardized set of guiding principles for exercise programs, as well as a common approach to exercise program management, design and development, conduct, evaluation, and improvement planning.  HSEEP exercise and evaluation doctrine is flexible, scalable, adaptable, and is just as applicable to private and non-profit concerns as it is to U.S. government entities.  If desired, we can assist clients with exercise program management including multi-year planning, training and exercise plan workshops, corrective action programs, identifying exercise stakeholders, communicating with stakeholders, and resource management.  Well-designed and executed exercises are the most effective means of:
Assessing and validating policies, plans, procedures, training, equipment, assumptions, and interagency agreements
Clarifying roles and responsibilities
Improving interagency coordination and communications
Identifying gaps in resources
Measuring performance
Identifying opportunities for improvement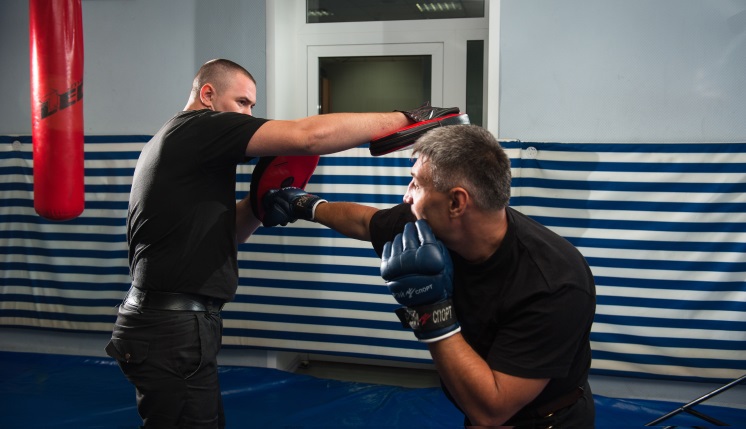 Eagle exercise planning teams work closely with clients in identifying exercise objectives, designing scenarios, creating documentation, coordinating logistics, planning the exercise conduct, and focusing evaluation and improvement planning.  Exercises are normally focused on client-selected targeted or core capabilities such as operational communications, intelligence and information sharing, emergency public safety and security response, or on-site incident management, for example.
Based on the client's requirements, we plan and deliver the following NIMS/ICS and HSEEP-compliant exercise types:
Discussion-Based Exercises:
Seminars
Workshops
Tabletop Exercises
Games
Operations-Based Exercises:
Drills
Functional Exercises
Full-Scale Exercises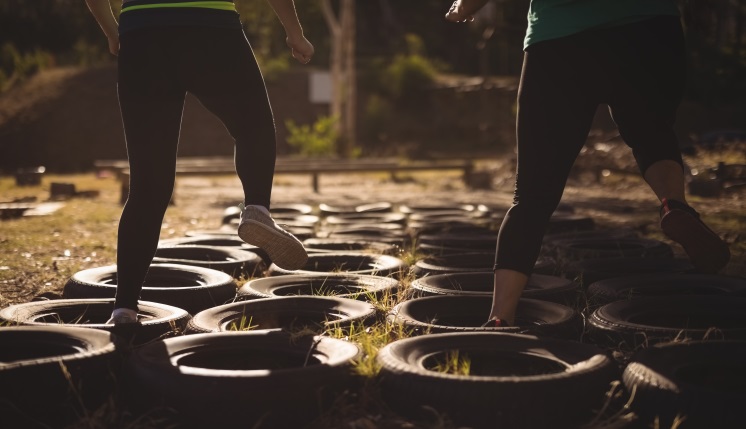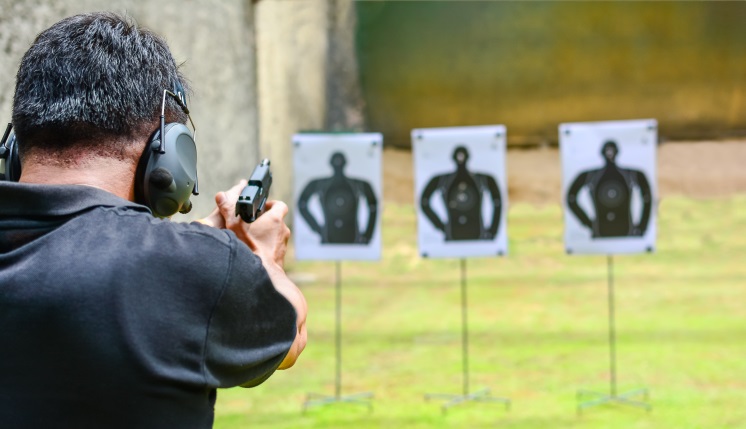 As part of our turnkey support (depending on the type of exercise to be conducted), Eagle's planning teams draft and provide the following exercise documentation:  Situation Manual, Exercise Plan, Controller and Evaluator Handbook, Master Scenario Events List, Player Handbook, Exercise Evaluation Guides, and After-Action Report/Improvement plans.  We can additionally provide the required personnel to conduct and evaluate the exercise including exercise directors, safety personnel, role players, logistics and administrative support personnel, controllers, and evaluators.  Being flexible, scalable, and adaptable, Eagle can provide contract services for any or all components of the client's exercise cycle.