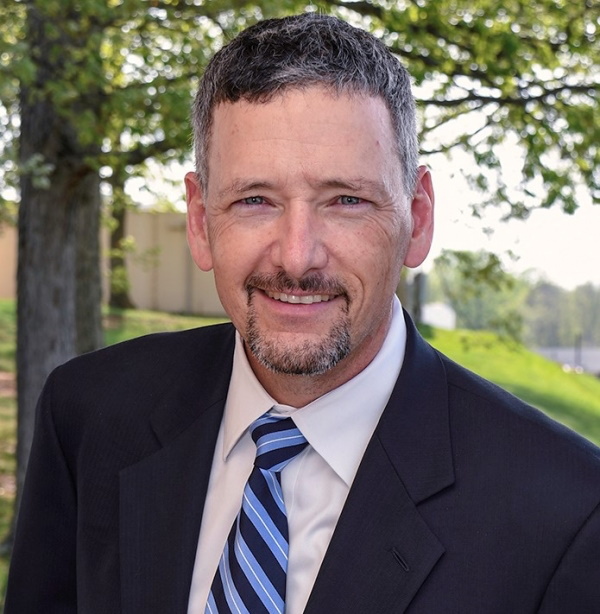 Michael Harrigan
In our October Spotlight, law enforcement expert Michael Harrigan takes a deep dive into the Sam Little case, discusses his involvement with the FBI's Violent Criminal Apprehension Program (ViCAP) and Highway Serial Killings initiative, and shares his response to the prevention of future mass shootings.
Table of Contents:
Listen to Mike's FBI interview about the ViCAP Program: Mike shares a brief overview of how the Highway Serial Killer initiative got started: Click here.
Listen to Mike's informative podcasts on violent crime and serial killers including Sam Little:  Here, in this 2-part podcast, Mike takes a deep dive with his listeners and provides a detailed inside look at what it's like to lead the FBI's ViCAP.  He also divulges keen insight into the Highway Serial Killings Initiative, which has led to the identification of over 750 victims and more than 400 suspects since the initiative began more than a decade ago. Additionally, he provides case studies of several serial murders, including those committed by Samuel Little, one of the most prolific serial killers in U.S. History who claims to have killed as many as 93 people across the country.  The FBI has recently asked the public to help with identification of Little's victims and in this podcast series, Mike shares information on Little's background, other cases that were linked at the time, and how this murderer was finally caught.
Law Enforcement Expert Michael Harrigan's Response to Mass Shootings:  Check out Mike's fresh take on how communities can work together to help prevent the next crisis. Click here.
Michael Harrigan's bio:
During his 22 years with the FBI, law enforcement expert and retired agent Michael Harrigan served as Chief of several FBI programs including the Firearms Training Program, the Violent Criminal Apprehension (ViCAP) program and the FBI National Academy.
A highly skilled firearms and tactical instructor with an extensive background in criminal investigations, Mike currently provides investigative services, case consultation, litigation support and expert witness testimony for Eagle Security Group in: Use of Force, Firearms, Training and Equipment, Range Safety Issues, the Law Enforcement Officers Safety Act (LEOSA/HR218), Police Policies and Procedures, Police Practices including Wrongful Conviction Matters, and Violent Crimes and Jurisdictional Issues for Native Americans in Indian Country as well as provides independent reviews of Cold Cases and Missing Persons Cases.
An avid fisherman, Mike lives in Virginia with his wife and 3 teens where he enjoys writing, hunting and the great outdoors.