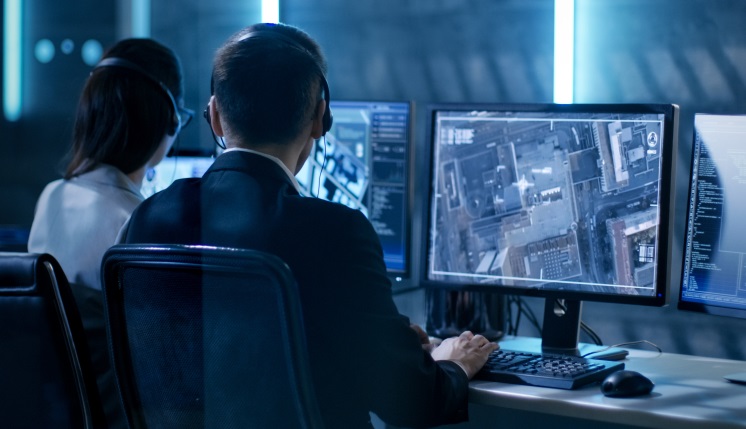 Powerful 24/7 Monitoring
Eagle's Digital Threat Intelligence service scours countless digital channels (social, mobile, web) 24/7 for threats. Our team of experienced professionals then analyses results and rapidly investigates those requiring attention to avoid a crises before damage can occur. This approach allows Eagle to deliver personalized Digital Threat Intelligence, which is a best of breed approach leveraging technology and experienced professionals.
Today, digital fingerprints leave a trail of clues online. Armed with the right investigative tools, Eagle can anticipate problems before they lead to loss, damage or injury. Our monitoring can focus on protective assets, specific geographies and/or suspected actors. Ex or disgruntled employees can be monitored for their digital personal activity outside the corporate campus as a precautionary measure. Corporate executives and their families can all be placed on watch lists for mentions that can lead to threats. Political activist groups can be monitored for threatening language. Corporate campus addresses, corporate events and public appearances can all be monitored.
Digital Monitoring Methodology
Eagle's experienced agents will work with you to understand your risks, then document them in a risk assessment. From the risk assessment, customized action plans are created with the goal of mitigating, controlling or managing the risks. Plans are reviewed and tweaked until a final plan reaches approval. Approved plans are implemented and continuous monitoring begins. As threats are identified, they are triaged, with the material ones are investigated. The plan will be modified as risk profiles or conditions on the ground change. Continuous monitoring leads to targeted investigations with the goal of continuous risk mitigation.