Eagle's mission is to provide our clients with superior security services nationwide.  One way we achieve responsive and seamless service to our clients is through partnering with firms that share our values and provide quality services in the security sector throughout the United States.  Our vetted network of partnering firms offer Executive Protection, Security, Private Investigations and/or Surveillance services, allowing us to expand the reach of our capabilities to better serve our clients.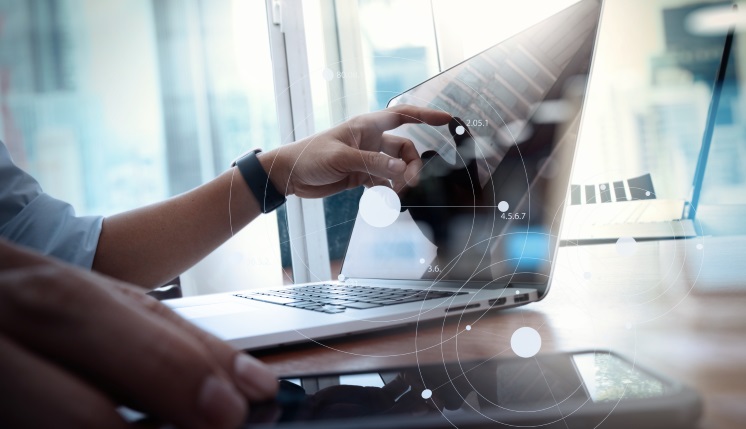 In addition to partnering with professional firms across the globe and providing top-notch products and services, Eagle is pleased to offer additional fee-for-service options to our business affiliates including:
Billing
Payroll
Technology solutions
Please contact our Affiliate Partnership Coordinator at Merritt@eaglesg.com to learn more about expanding your business with opportunities through Eagle's affiliate partnership program.